Private Dining, Groups & Events
Whether you wish to celebrate a birthday dinner with your friends and family, organise a banquet reception or are having a corporate lunch, our team will assist you at every stage to ensure your event is a success.
Our beautiful private dining room can accommodate up to 15 people seated or 25 standing. The unique industrial features combined with wooden details makes for an unforgettable venue. The room also comes with its own private bar and a member of staff to wait on you and your party.
We would be delighted to welcome your group for your Christmas Dinner this December, please click here for details of our festive group menus.
If you would like to make a reservation or have a question, please contact our events team via email marylebone@2850.co.uk or call on 020 7499 1076.
Menus
We now offer our full A La Carte menu for bookings of up to 12 people.
For group bookings of 13 people or more we have a selection of group menus to choose from.
For enquiries and further information on group bookings of 13 people or more, please contact our events department via email at marylebone@2850.co.uk or give us a call on 020 7499 1076.
Allergens: Not all ingredients are listed on the menu and we cannot guarantee the total absence of allergens. All  dishes may contain traces of nuts, molluscs, eggs, fish, milk, lupin, soya, peanuts, gluten, crustaceans, mustard, sesame, celery & sulphites. Detailed information on all fourteen legal allergens is available on request, however we are unable to provide information on other allergens.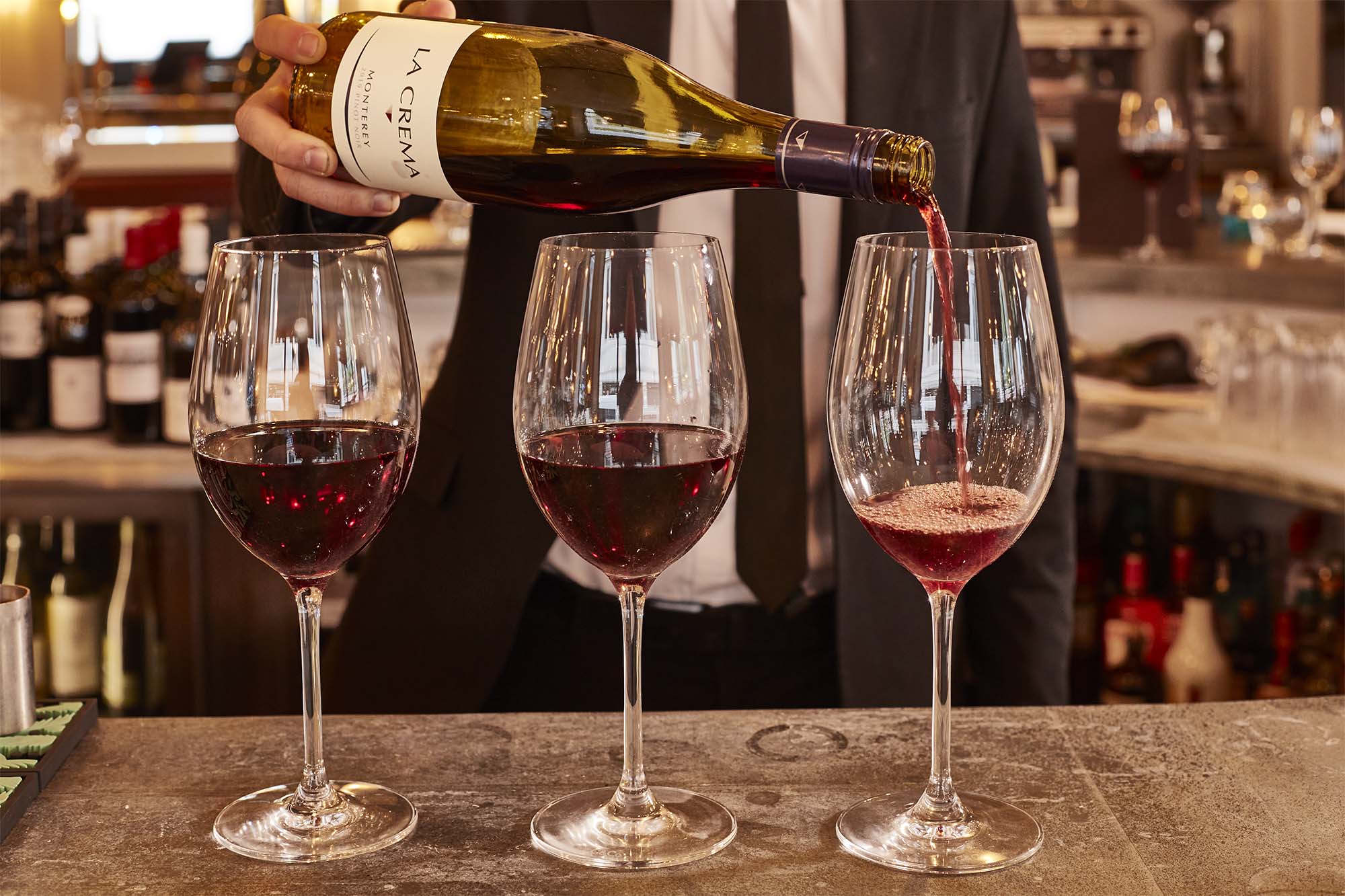 Group Wine Tastings
We have an impressive line up of wine tasting packages and can organise bespoke tastings. Our wine tasting events would suit the seasoned expert or enthusiastic collector, as well as providing the perfect environment for group get-togethers, office team building occasions and family celebrations.
Click here for details on our packages and send an email to marylebone@2850.co.uk, or call 020 7499 1076  to discuss your wine tasting event.
More Information on our wine tastings
General Enquiries
For general enquiries please complete the form below and a member of our team will contact you.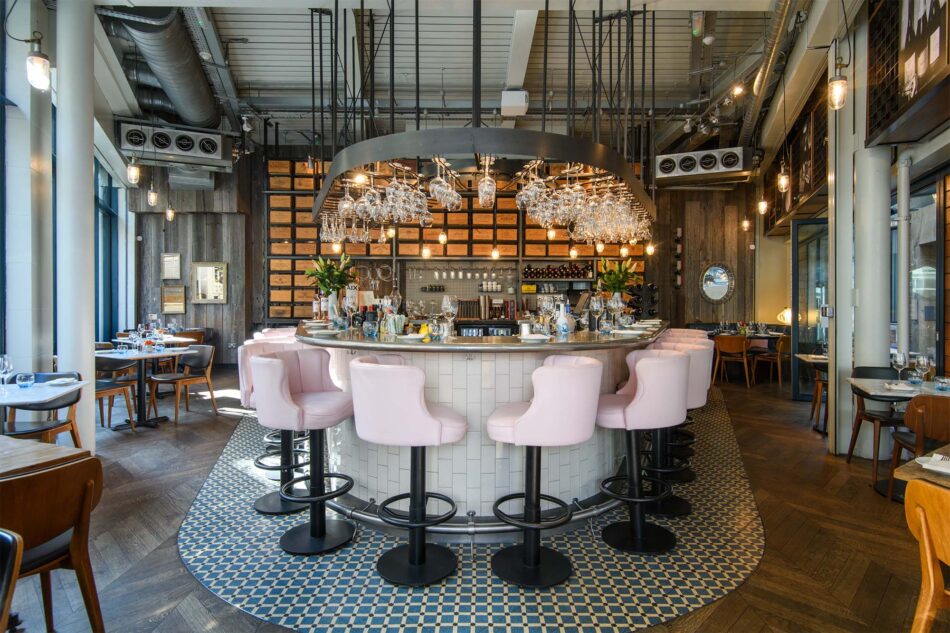 We'd love to stay in touch.
We won't send you endless mails, just news & events. In case you didn't know, all our subscribers can be part of our monthly raffle to win a bottle of wine.