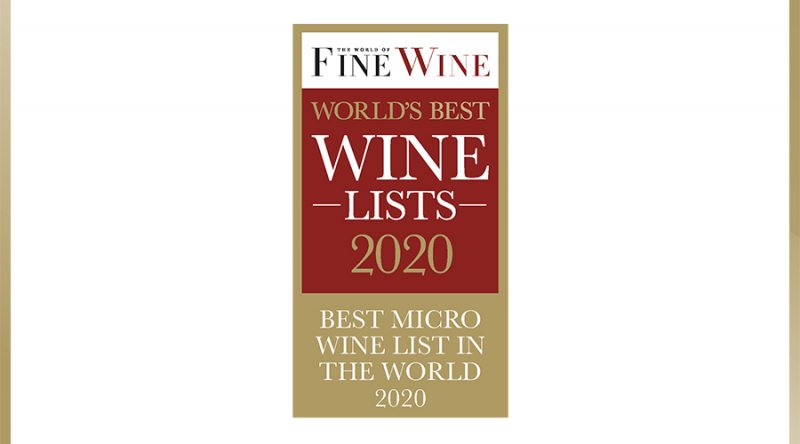 Best Micro Wine List 2020
We are proud to announce that we have been voted the best 'Micro Wine List in the World'  by the World of Fine Wines.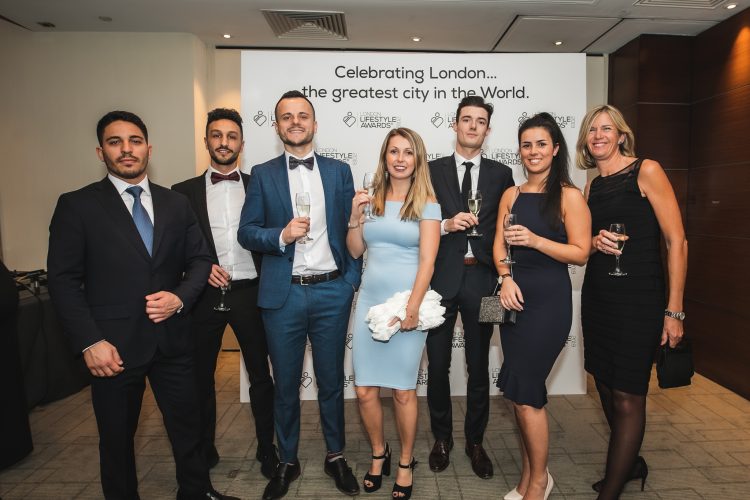 London Lifestyle Awards
28°-50° Wine Workshop and Kitchen was shortlisted for Restaurant of the Year in the London Lifestyle Awards 2019. We are delighted to announce that we were awarded second place and we are looking forward to next year!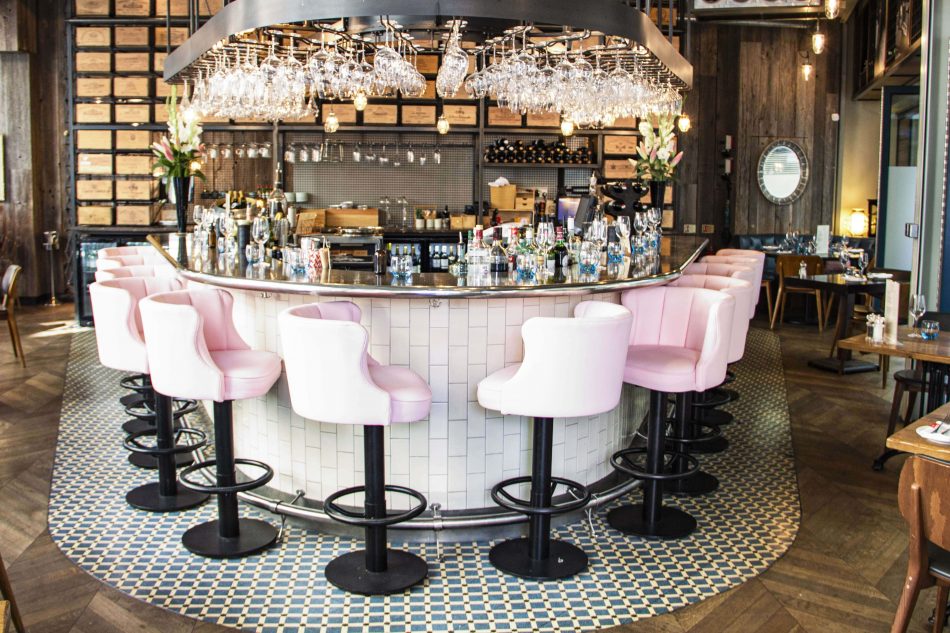 Sign up to our newsletter for the latest offers, events and menus