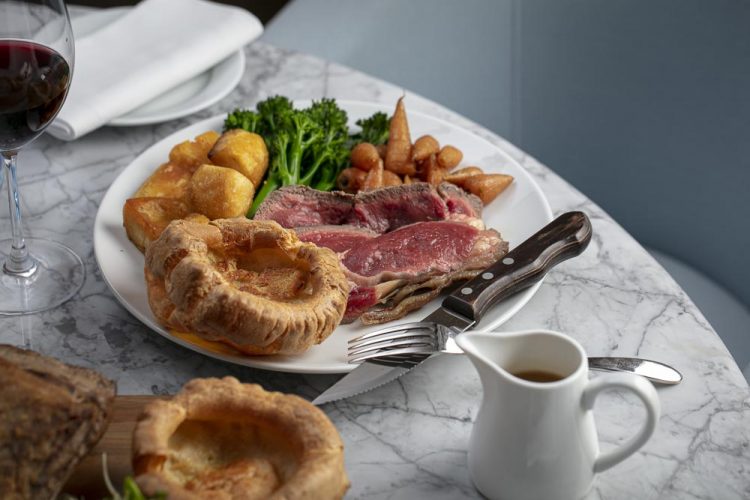 Sunday Roast
We do Sundays properly here at 28°-50°!  Join us this Sunday and enjoy our mouth-watering Sunday Roast!
Book here
Best Micro Wine List
We are proud to announce that we were runners up at the World of Fine Wines 2019 best 'Micro Wine List.'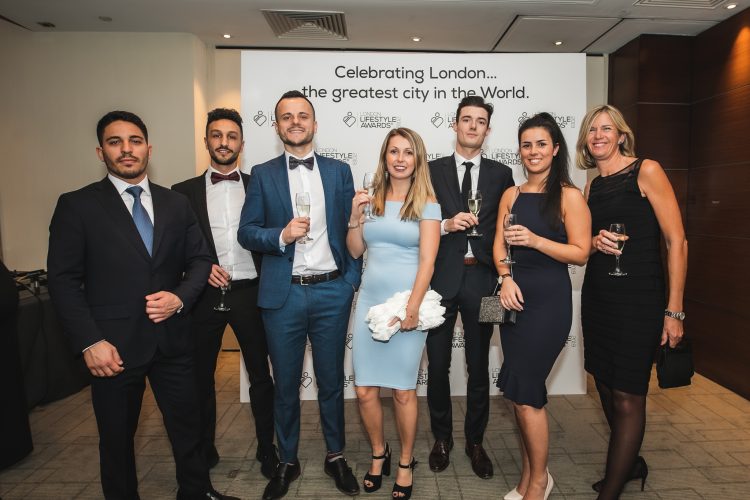 London Lifestyle Awards
28°-50° Wine Workshop and Kitchen was shortlisted for Restaurant of the Year in the London Lifestyle Awards 2019. We are delighted to announce that we were awarded second place and we are looking forward to next year!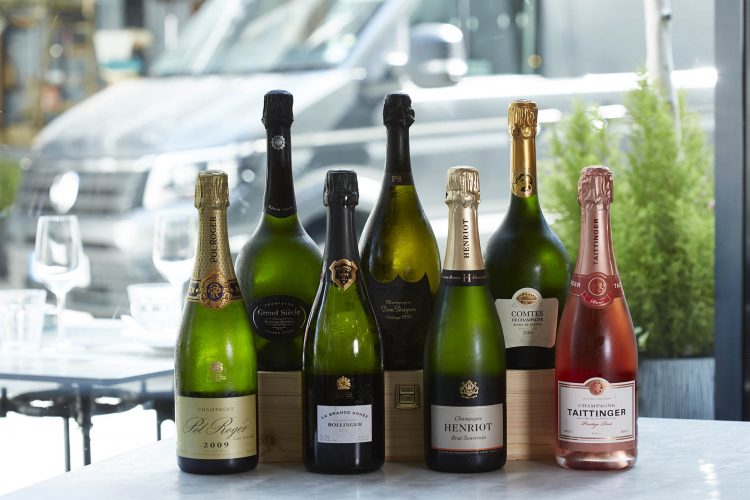 Take Away Wine of the Week
Did you know that we sell wine to take-away too? Find a grape you love when you come in to dine, and take a bottle home with you for your next special occasion. We'll always have two bottles under £15, alongside one rarer vintage so keep an eye on the corner of our bars for our "take away wines of the week" offer.