If you love great food and fine wine, you'll love 28°-50°.
With the success of our initial wine workshop on Marylebone Lane, we were thrilled to transport our passion for food and wine to our newer additions to the 28°-50° family.
Our esteemed brasserie style menu and carefully curated wines are now available at 28°-50° Chelsea, Oxford Circus and by Night.
We are known for our award-winning wine list and we are proud to say that not only has our Marylebone branch been voted as having the best 'Micro Wine List in the World' by the World of Fine Wines in both 2019 and 2020, but we have also been awarded three stars by the World of Fine Wines in the 'World's Best Wine List Awards' in 2020.
At each of our venues, we have a carefully selected wine list as well as a collector's wine list, served by the glass, chosen by our dedicated and knowledgeable Head Sommeliers who are passionate about wines, whether serving a meal or guiding you through a wine tasting. We offer a range of wine tastings and bespoke tastings, suitable for novices and oenophiles alike.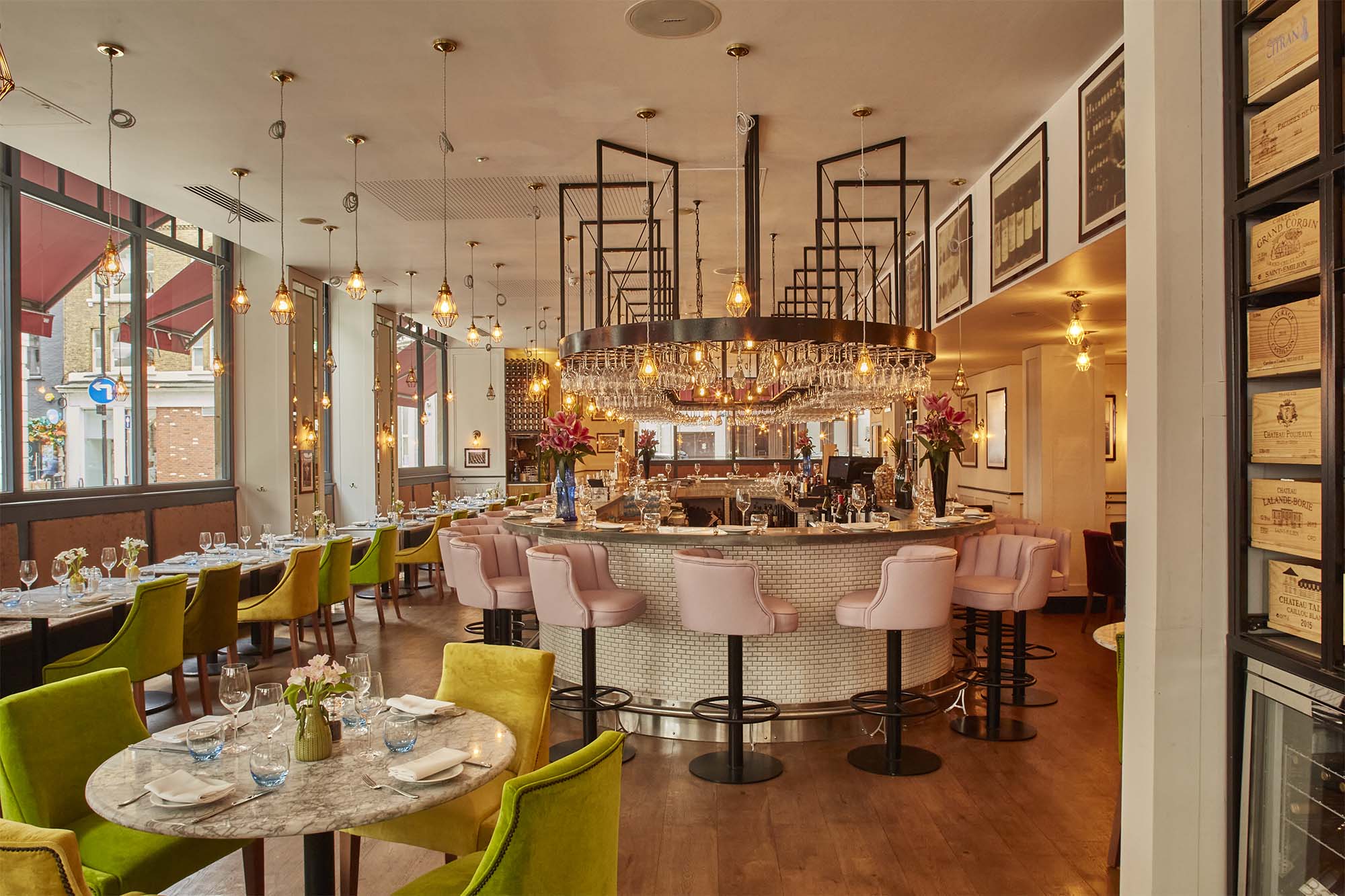 28°-50° Oxford Circus
Why not take a break from the shops and enjoy a luxurious wine tasting in the heart of Oxford Circus. Head Sommelier Mike Guthrie will be delighted to lead you through a delectable tasting, and with a capacity of up to 120 guests, this is the ideal space for large group tasting events.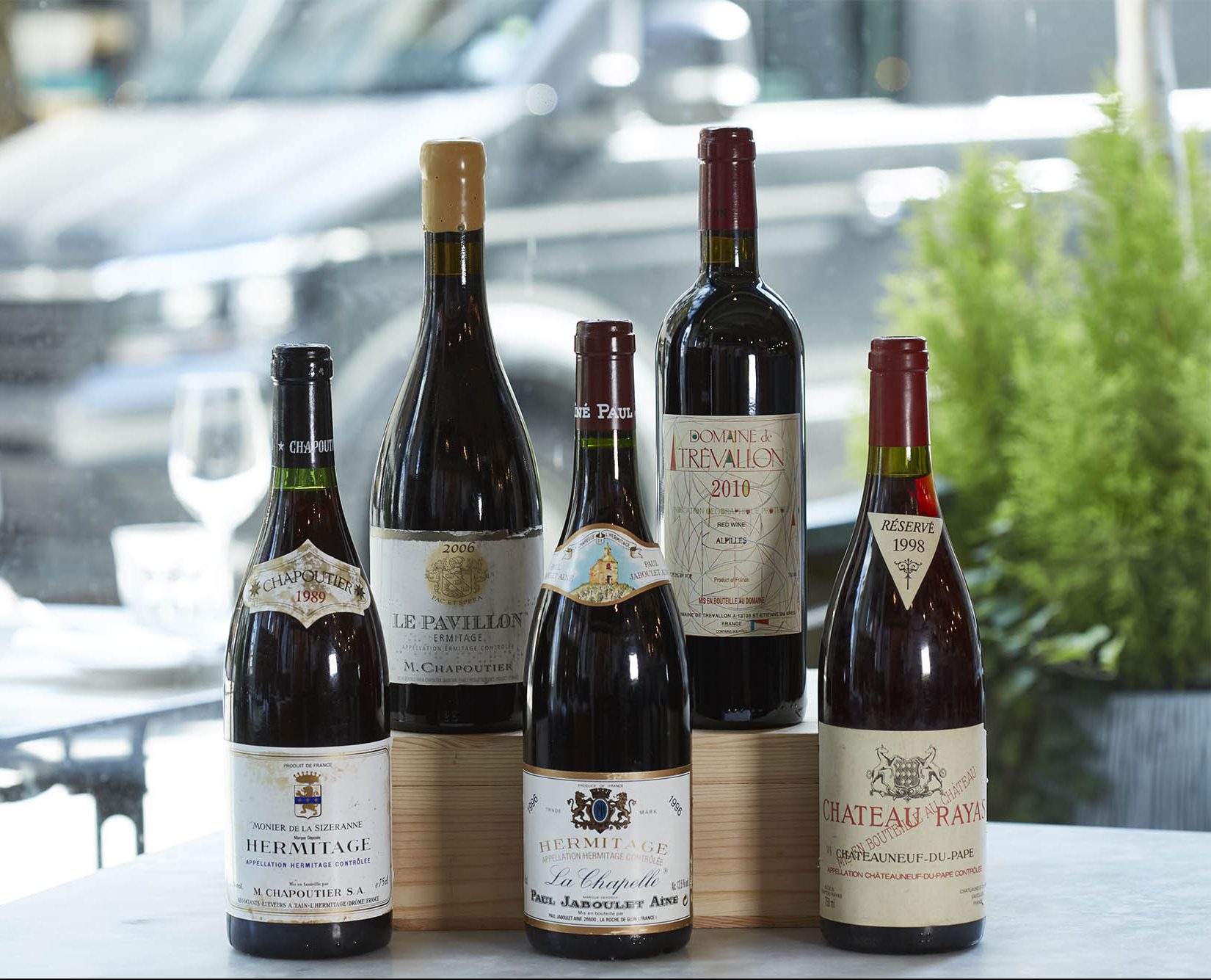 28°-50° Marylebone
28°-50° Marylebone is at the heart of our 28°-50° restaurants and our Head Sommelier Jules Bensacq was a Finalist of the European Competition of Young Wine Professionals in 2017 and a graduate in wines and spirits management. He brings years of experience from the Grands Crus Classés in Bordeaux, the Rhone Valley and Burgundy and he loves sharing his expertise with fellow wine lovers!
Wine Tasting at Marylebone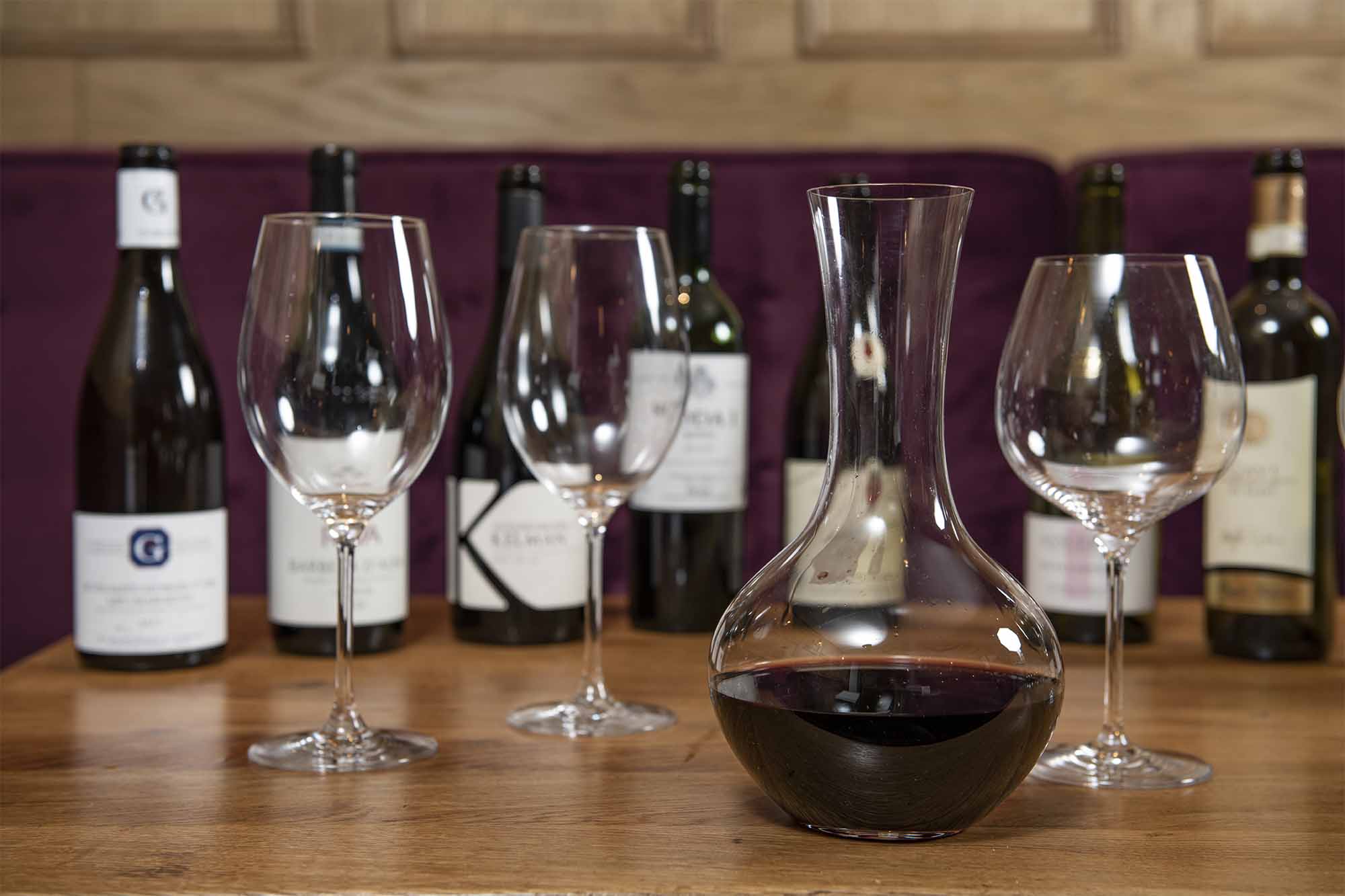 28°-50° Chelsea
Why not try wine tasting on the renowned King's Road? Whether you're a complete novice looking to discover the world of wine, or a connoisseur seeking a more bespoke tasting, our passionate sommelier will be delighted to assist you in finding the perfect pairing.
Wine Tasting at Chelsea
Gift Vouchers
We offer also offer gift vouchers for any amount, which are perfect for a thoughtful birthday gift or anniversary present.
More information
28°-50° Private Dining
Here at 28°-50°, we are proud of our esteemed Modern European cuisine, award-winning wine lists and beautiful event spaces. We have a space for every occasion, from corporate lunches and family birthdays to large wedding receptions. We also have an experienced events team to assist you through every step of planning to ensure your event becomes a reality.
Click here to find more
General Enquiries
For general enquiries please complete the form below and a member of our team will contact you.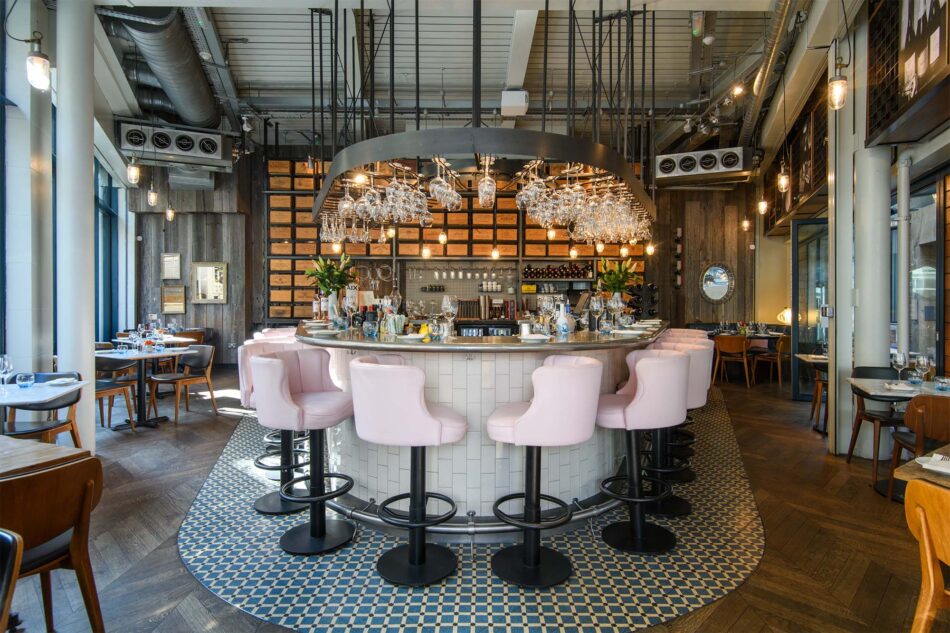 We'd love to stay in touch.
We won't send you endless mails, just news & events. In case you didn't know, all our subscribers can be part of our monthly raffle to win a bottle of wine.